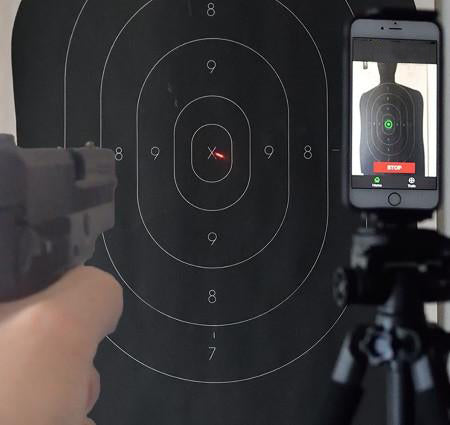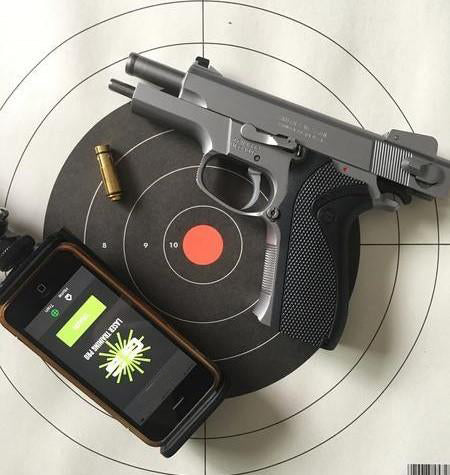 How It Works
The G-Sight Laser Training Pro system features a firing pin activated laser cartridge and a smart phone App to show the initial impact of each shot with precision location and timing information and more. While nothing can replace range time, our system lets you run exercises on your time, in your own space, while saving you money on ammo and time to travel. This system is engineered to produce highest possible accuracy on modern mobile devices and protected by multiple pending patents.
Comparing to other products, the G-Sight Laser Training System is more flexible, easier to use, and highly accurate. From the world-only one-button set-up to automatic group size calculation, it has been shown over and over again to help from common firearm owners to competition shooters to gain measurable skill improvements and achieve their training goals.
the system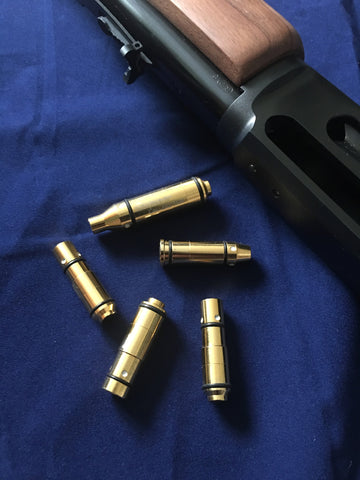 Training Cartridge
Our Gen 2 Laser Training Cartridges are made with the highest quality. They are purposely designed to work with our App to produce accurate, reliable measurements every time.
BUY IT NOW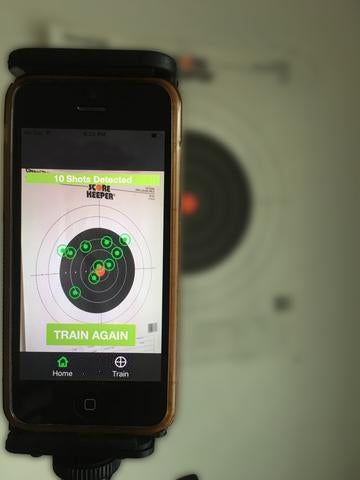 App
Our award-winning App offers several skill evaluation & training functions. Including: a free 10-Shot simulation function and several user-paid advanced features; such as: a Shot Timer feature for practicing draw-from-holster, a Grouping feature for group size analysis, and etc..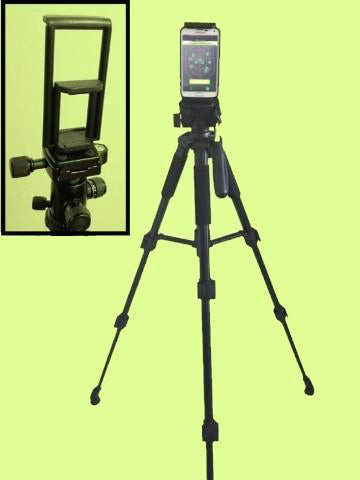 Phone Stand
These quality phone stands (come with a phone holder and double as camera tripods) are made for intense practice sessions. Easy to use, easy to adjust, and easy to put away.
Buy It Now
WARNING: These product can expose you to chemicals including lead, which are known to the State of California to cause cancer and reproductive harm. For more information go to www.p65warnings.ca.gov